T-Shirt See Deeper
£19.99
A Comfortable T-Shirt With Pit Vents
The SeeDeeper T-Shirt proudly bares our slogan "See Deeper" written in a calligraphy style. This 100% cotton, light weight garment breathes well and is cut to fit. Discreetly branded with our Fortis Logo in the half moon on the back of the garment. Pit vents for maximum ventilation and a dropped back. See Deeper Logo Patch on front left as wearing.
Warmth: 1.0 out of 5.0 stars
Lightweight: 4.0 out of 5.0 stars
Water Protection: 1.0 out of 5.0 stars
Breathability: 4.5 out of 5.0 stars
For more information visit our Clothing Guide.
Washing Instructions on Garment.
Price: £19.99
*Only available through our recommended angling retailers.
Visit our Stockists page.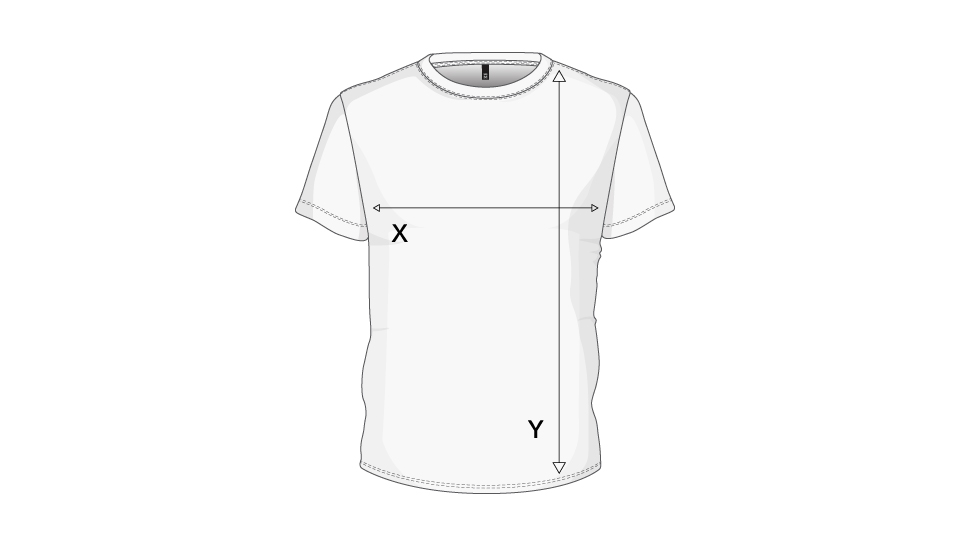 [newtable sort="desc,asc" colalign="center|center|center"] Size (cm),X Chest,Y Height (back length)
S,50,74
M,53,76
L,56,78
XL,59,80
XXL,62,82
XXXL,65,84
[/newtable]