Prescription Fishing Sunglasses
Which Prescription Sunglasses are best for Fishing?
Tailor your very own prescription fishing sunglasses. Here at Fortis Eyewear we can produce your prescription sunglasses in a range of colours & styles to suit your needs. Ideal for angler's across a variety of disciplines such as Fly Fishing, Carp Fishing, Sea Fishing. Our UK manufactured prescription sunglasses are perfect for all angler's.
Order Prescription Fishing Sunglasses Online
Use our easy to follow guide and get expert advice from eyewear and angling specialists. Ask our dedicated angling eyewear team about your angling needs and receive free advise on which polarised lens for which angling condition.
Polarised Lens Tester
Try our tried and trusted lens tester to find out which lens is right for your fishing sunglasses. View the lens guide here: https://fortiseyewear.co.uk/polarised-fishing-sunglasses/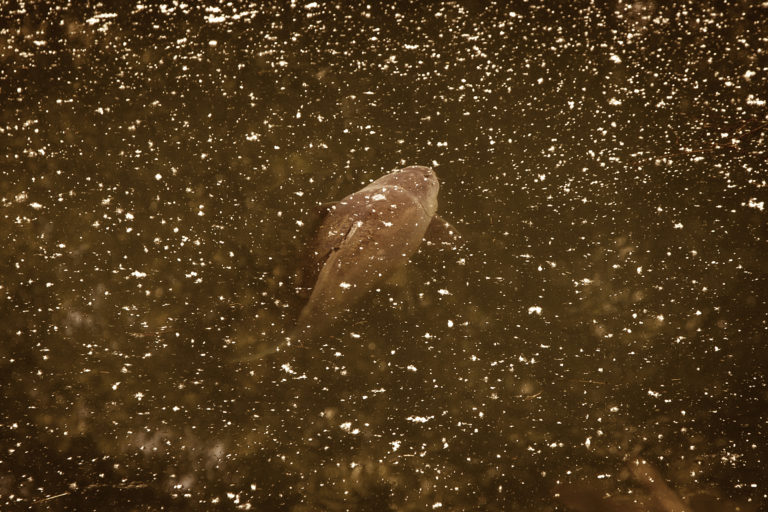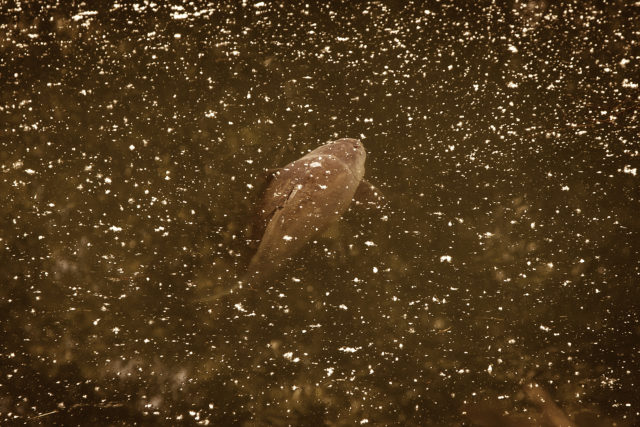 Need a Specialist Polarised Lens for your Angling?
Look no further and choose from our own range of specialist polarised lenses or pick polarised lenses from lens manufacturers such as Carl Zeiss